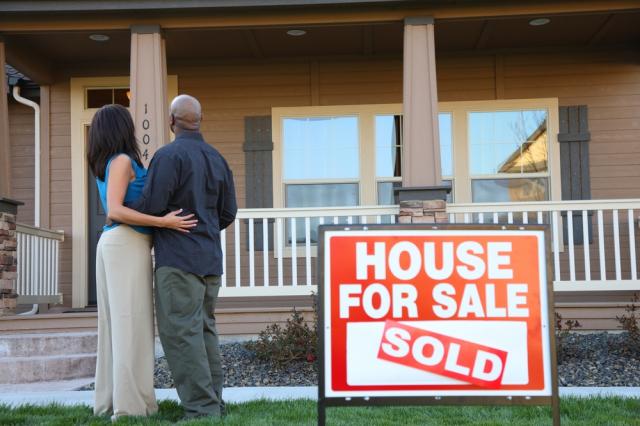 1.Open a Checking Account
a. We have several Banks that will set you up with Checking Account… Regardless of previous banking experiences… If you are willing to have your Payroll Check… "Direct Deposited".
2. Get A "Secured" Visa Credit Card
a. What is a secured credit Card? A secured card requires a cash collateral deposit that becomes the credit line for that account. For example, if you put $500 in the account, you can charge up to $500. You are then sent a bill each month for charges that you've made to the card. Once you get upgraded to an unsecured card or otherwise cancel the account, the amount that you deposited up front gets refunded back to you, less any money you might owe on the unpaid balance. In addition to offering quick and easy applications, these cards also report monthly to the major credit bureaus, ensuring that your account history gets reported to your credit profile.
3. Get an "Unsecured" Visa Credit Card
a. Unsecured Credit Cards are the most common type of credit cards. They are not secured by collateral. That means that unlike secured loans, such as mortgages or auto loans, unsecured credit cards are not directly connected to property that a lender can seize of the cardholder fails to pay.
4. Rent to own Auto's
a. A Rent-to-Own Car. How it works. If you have bad credit but need a car, you have one of three choices: borrow a car from a friend or family member, buy a car using a subprime car loan or buy a car in a rent-to-own program.
5. Rent a Home with option to Purchase
a. Sometimes there is an alternative way to buy a home: a rent-to-own home: a rent-to-own agreement, also called lease option or lease-to-own. When buyers sign this kind of contract, they agree to rent the home for a set amount of time before exercising an option to purchase the property when or before the lease expires.
6. Purchase a Home with a "Land Contract"
a. A land contract is a form of seller financing. It is similar to a mortgage, but rather than borrowing money from a lender or bank to buy real estate, the buyer makes payments to the real estate owner, or seller, until the purchase price is paid in full.
7. Purchase a Home with a Bank Mortgage
a. A Mortgage is a loan in which property or real estate is used as collateral. The borrower enters into an agreement with the lender (usually a bank) wherein the borrower receives cash upfront then makes payments over a set time span until he pays back the lender in full.